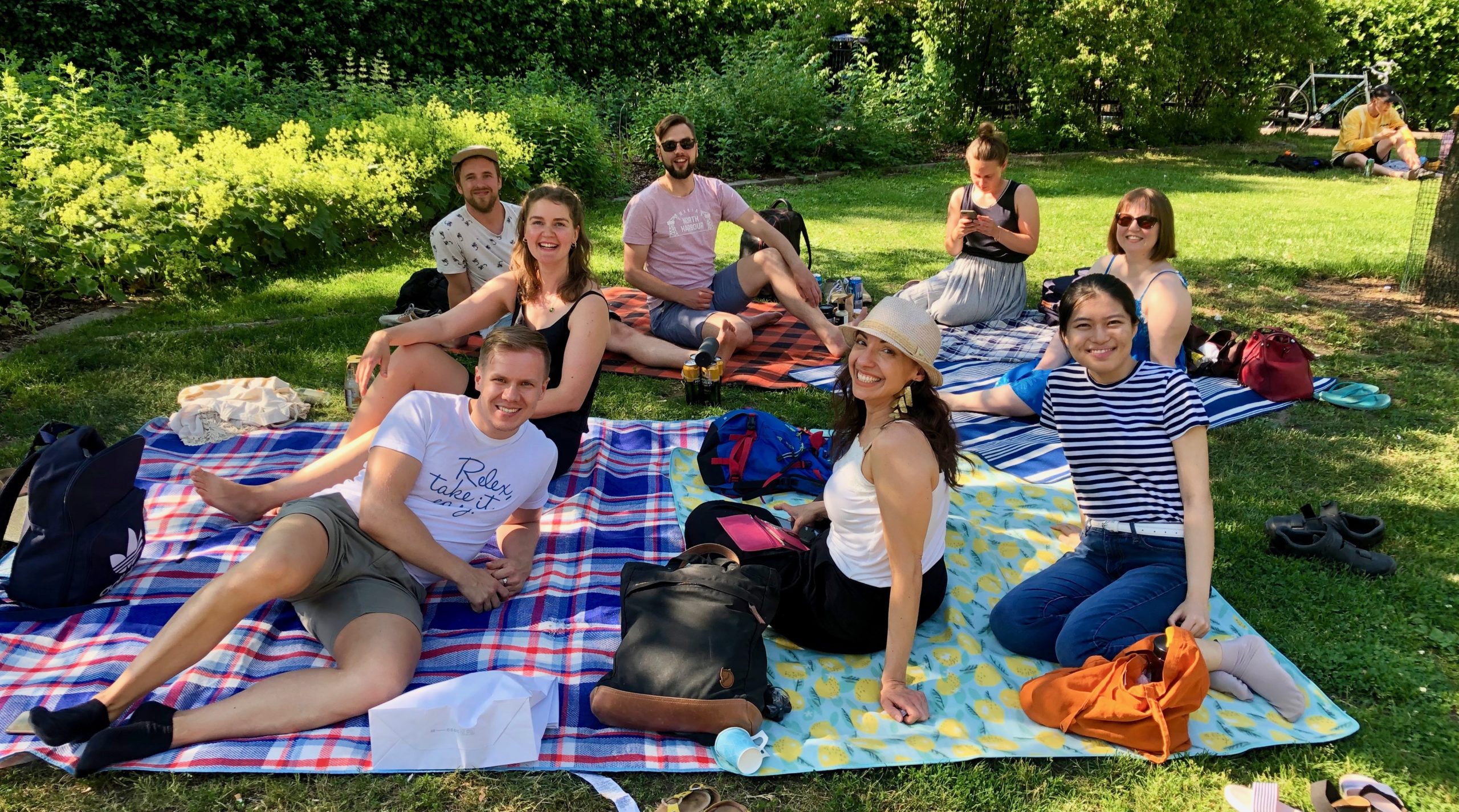 We are now looking for a full time Data Analyst to join the RELEX family in Helsinki, Finland. You'll join our Central Presales team. Central Presales is our backbone for convincing prospects on the value that RELEX's solution would bring to them. You will help the team achieve this goal by performing challenging analyses and modelling the business impacts of our software on the world's leading retail companies. On top of that, you will build product demos, occasionally answer RFPs and actively participate in developing our internal working methods and tools. You will work closely with our customer facing colleagues in Sales as well as our Product teams.  
Here at RELEX we believe in transparency and using common sense; putting an end to stupid things and treating your colleagues as your friends are some of our core values. We are serious about what we do, but don't take ourselves too seriously. We get excited when facing new challenges where we can put our skills to the test, but make sure to have fun while doing so.
What you'll be doing:
As a Data Analyst, you will be working with our most important sales cases, so you can expect a challenging, fast-paced yet rewarding environment. You will be drawing insights from big data sets and applying these findings into reality to drive commercial impact. Your main tools will be our in-house RELEX software as well as some of the most common data wrangling tools. As every prospect is different and we frequently charter into new territories, your work will allow you to think outside of the box and to take initiative on a daily basis.
In addition to analysis work, you will be developing our standard sales tools and provide support to our customer facing colleagues. You'll get to understand the more theoretical side of retail through answering RFPs and building demos to customer specific scenarios.
What you'll bring to the table:
Experience in manipulating and analyzing big data sets (millions of rows) with e.g. R or SQL

Sense for business: good understanding of customer needs and of how to simplify complex results into commercial outputs

Good problem-solving, prioritization and project management skills

Ability to learn fast and work under pressure with tight deadlines

Excellent interpersonal and communication skills

High work ethic and motivation towards strongly sales related work
University degree from a relevant field. Relevant degree programs include but are not limited to Information and Service Management, Physics, Mathematics, Automation & Systems Technology, Industrial Engineering, Computer Science and Economics.
What we consider an advantage:
Relevant work experience e.g. from consulting or logistics management 

Basic programming skills (e.g. Python, Ruby, command line scripts)

Understanding of SaaS technology, retail and/or supply chain management
What we offer you in return:
Flexible work hours and a possibility to work remotely

International working environment and learning opportunities in a rapidly growing software company

Support from a spirit-awarded team of super smart people

Occupational healthcare provided by Heltti and an extensive IF Health Insurance 

A gym at the office and a lot of other sport activities including yoga and HIIT

Mobile phone and home internet benefit

Support for the families: a sick childcare service, a paid day off when your child starts the school  for the first time, flexible work arrangements

A position where you can help retailers fight against food waste
Are you the one we're looking for? Apply today and become a part of our RELEX family!
You can apply by sending your cover letter and resume through the application form as soon as possible, but no later than 10th of November 2020. Please note that we will fill these positions as soon as we've found the right people, so we recommend that you act quickly. 
If you have questions, Tiia Rantakallio (Central Presales Manager) is happy to answer them by email tiia.rantakallio [at] relexsolutions.com.
Due to the severity of COVID-19, we've moved to a remote working mode. Restrictions being in place, we're currently unable to schedule in-person interviews, relocate new employees to our offices, and onboarding is primarily completed remotely, depending on the country-specific recommendations. Our mission is to keep everyone safe while adapting to changing times.
About RELEX
RELEX Solutions is a leading provider of cutting-edge retail optimization software. We offer our customers radically improved demand forecasting and supply chain optimization, which then can be leveraged into exponential benefits — optimizing store space, allocation, workforce, pricing and promotion strategies, all within our unified platform.
RELEX is trusted by leading brands including AutoZone, Coop,  Morrisons, PetSmart, and S Group, and has offices across North America, Europe, and the Asia Pacific region.